questions and answers
what's your favorite...
video?
lost to time and wiped from the internet. this one is pretty great - https://www.youtube.com/watch?v=s48_auFVfqM
song?
my playlist is always growing - https://www.youtube.com/playlist?list=PLRMBwfO0__cCFPf_JnRsVudiTijVmPZ2B
food & drink?
if I were stuck with my choice for the rest of my life, I'd take these bad boys and ice water - https://www.amys.com/our-foods/cheese-pizza-snacks
class/main in X game?
League of Legends: anivia (snow chicken)
Realm of the Mad God: archer and rogue tied for first, priest and wizard close second
Rivals of Aether: forsburn (smoke yeen), then sylvanos (butter dog)
Sonic Robo Blast 2 Kart: flame amy
Team Fortress 2: scout or soldier in casual, anything but sniper in mvm
Trove: gunslinger just barely wins, but most classes are still pretty fun (except tomb raiser)
World of Warcraft: depends on version

Vanilla: swords rogue
WotLK: holy paladin
MoP: marksman hunter
Ascension: compound shot hunter
map/dungeon/boss in X game?
Counter-Strike: Source: depends on gamemode

bhop (linear): bhop_voyage
bhop (stages): bhop_exodus_fix
jb: jb_vipinthemix_v1_2
mg (deathmatch): mg_skee_mountower_delite
mg (minigames): mg_SWAG_multigames_v2_1

Team Fortress 2: upward or lakeside in casual, mannhattan in mvm
Sonic Robo Blast 2 Kart: daytona speedway zone
Pokémon?
audino and minccino, I like normal-types
YuGiOh card?
prime material dragon. honorable mentions: rabidragon, baby tiragon, and photon satellite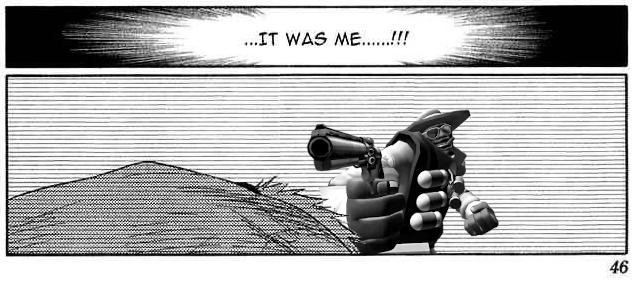 Pictured: Demoman TF2, Bleach Ch. 19
contact - mailto:admin@scrubbaz.com
home - https://www.scrubbaz.com
Page Last Updated: Wednesday, October 19th, 2022